TIP #1: Know what You Need to Remodel
First thing's first:
So you just binged watched an entire season of your favorite HGTV show and you feel so inspired you want gut your whole house. You jump onto Pinterest and start repinning like a madwoman. Creating new boards, pinning, repinning.
You're lost in a total design frenzy!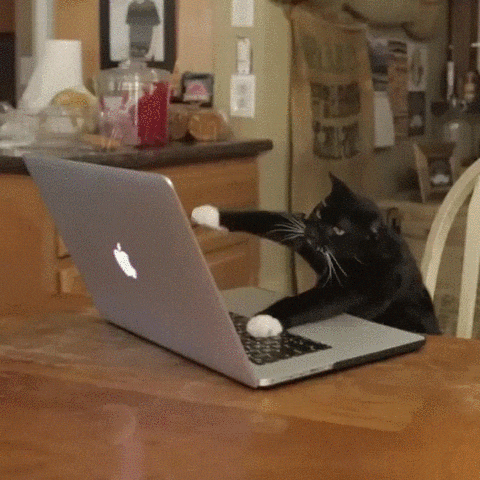 "Let's remodel the main living area!! While we're at it, let's remodel ALL of the bathrooms too!" 
Look – I love the enthusiasm, but hold on, let's take a deep breath and think this through.
The truth is it's important to start with just one room.
More often than not, remodeling one space of the house can cause a desire to tackle all of your wishlist at once. Now, if you have an unlimited budget and can afford to live off property for several months as the house is being gutted, then keep repinning and quit reading, because this tip is not for you.
However if you are like most people and do not have an endless budget and will be living in your home during the remodel, try focusing on one area of the house first.
This will streamline the process for you, the professional you are working with and really everyone involved. Your team can concentrate on bidding out all aspects of the priority area first. That way the designer/contractor can focus and put the time and energy where it should bspent first. If the numbers for the project come in lower than you expected – hooray!!
Go ahead and roll your scroll out and start on the next area you want to tackle!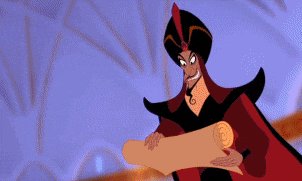 Want the rest of the 9 Tips? *Join my email list!* <—- click here!